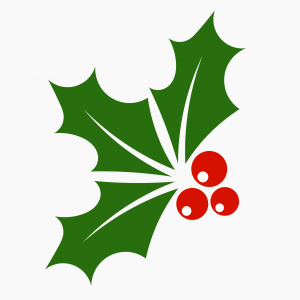 Seasons Greetings from Revo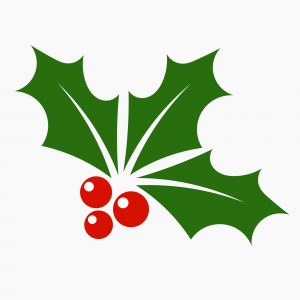 The Operating Board would like to thank all our members for their support during this year and for their continued loyalty into next year.
Whilst Revo has adapted to new circumstances like so many of our members, we have continued our programme of events and thought-provoking learning, many (but not all) online, with one notable exception being our live conference held jointly with Completely Retail Marketplace. One of the first live events after lockdown ended; it was a knock-out success!
The Brochure describes the breadth of activity Revo has been delivering by members, for members during 2021. We are immensely grateful to everyone for their commitment and contribution – you make Revo the special organisation it is. Importantly, the Brochure also highlights some of the exciting elements planned for Revo's programme for 2022, including the welcome return of Revo's study tours.
We hadn't expected to be rounding off the year with a fresh set of restrictions brought on by Omicron, which will have reverberations throughout our membership. This puts a check on progress, but working together we are confident of a bright horizon.
Wishing you a happy and healthy New Year.