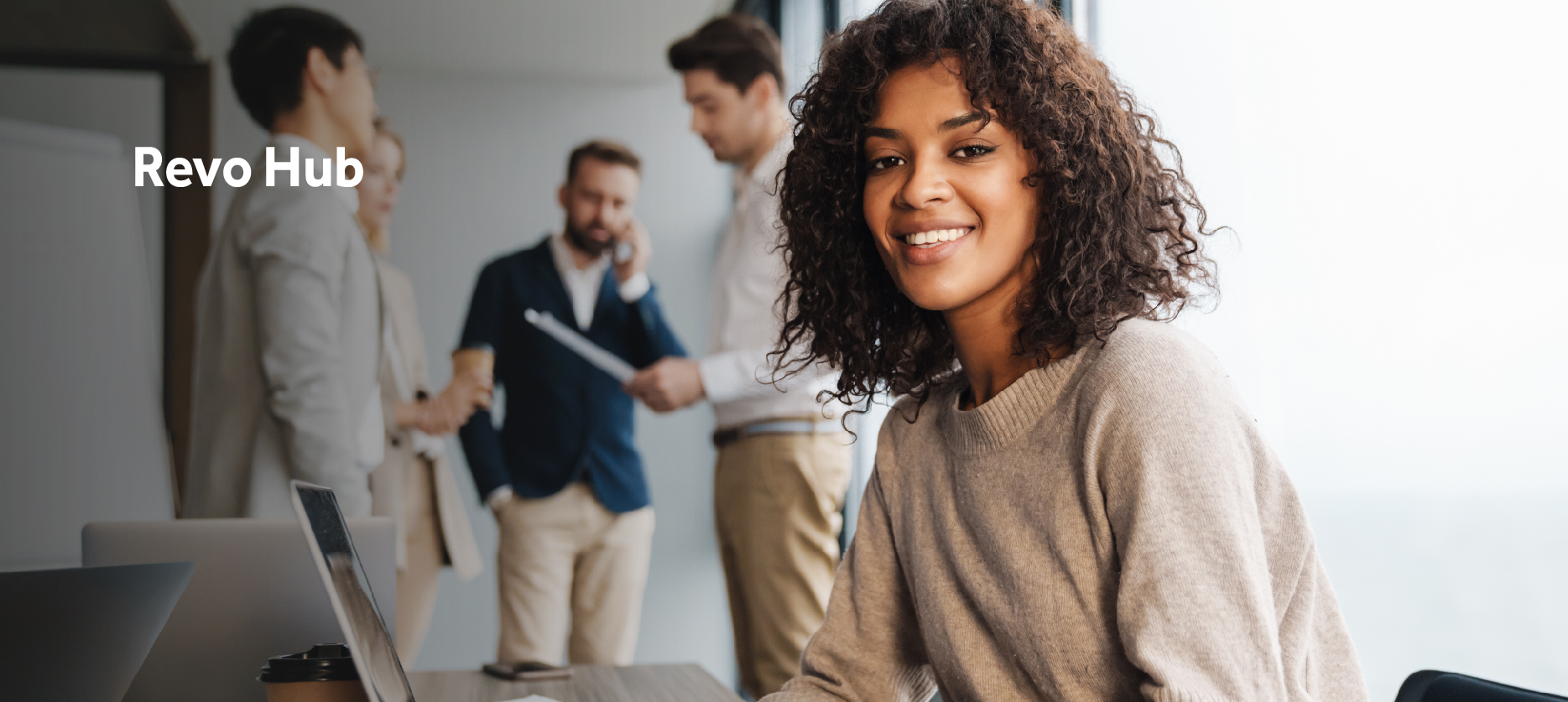 We are a collective of young professionals in retail property aiming to share fresh ideas
and experiences to connect and inspire people at the start of their careers.
We are blasting off on a new trajectory and there are some exciting events and opportunities
on the horizon. You will not want to miss out so stay tuned for more information.
Thank you to our sponsors