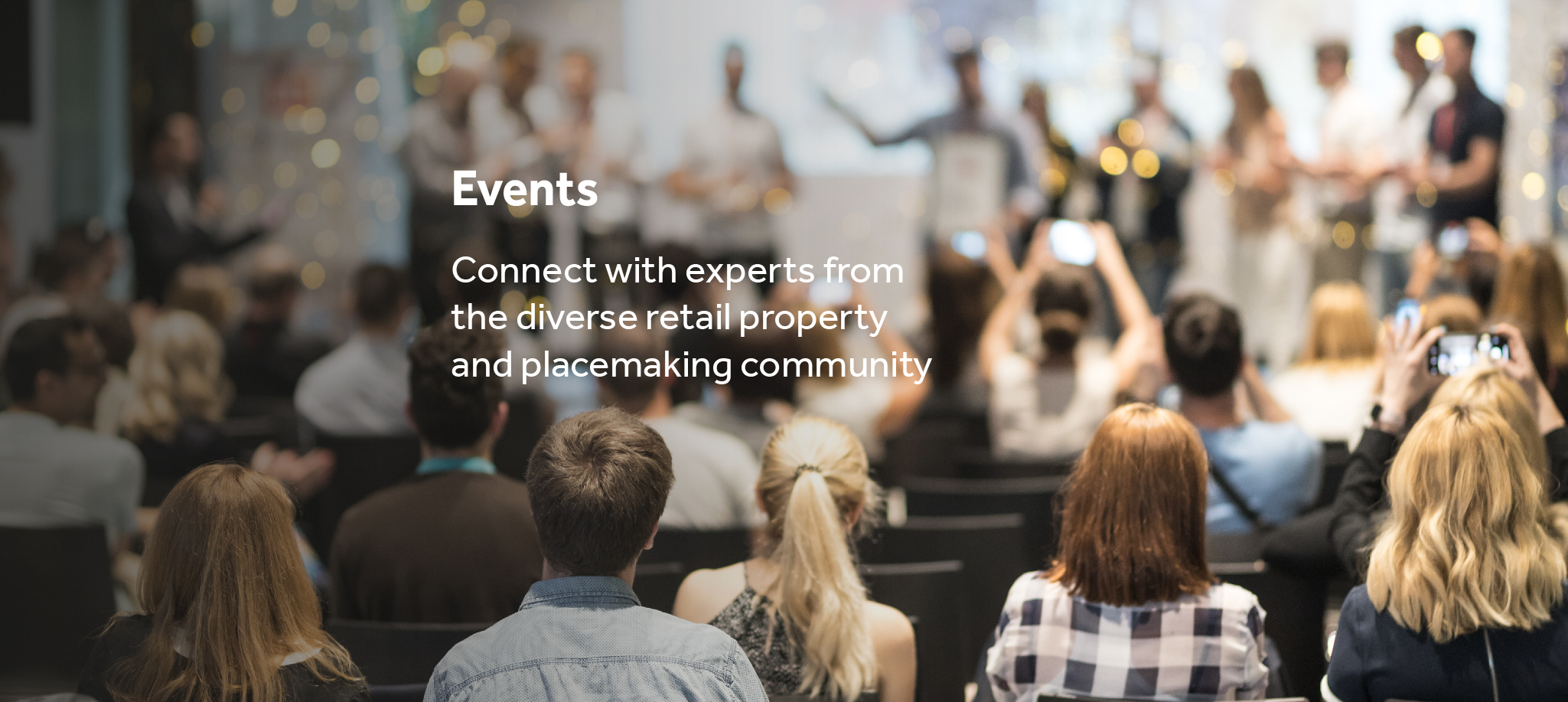 The importance of agility and responsiveness in retail places
Find out more about the latest Revo events.  Connect with experts from the diverse and rapidly evolving retail property and placemaking community and keep pace with change.  From webinars and study tours to networking opportunities, register today to take part!
Revo runs a series of events seminars and conferences both online and in person to enable members to expand their knowledge, debate topical issues and network. All events are CPD compliant. If you are interested in running a seminar or event for the Revo membership, please email hello@revocommunity.org.