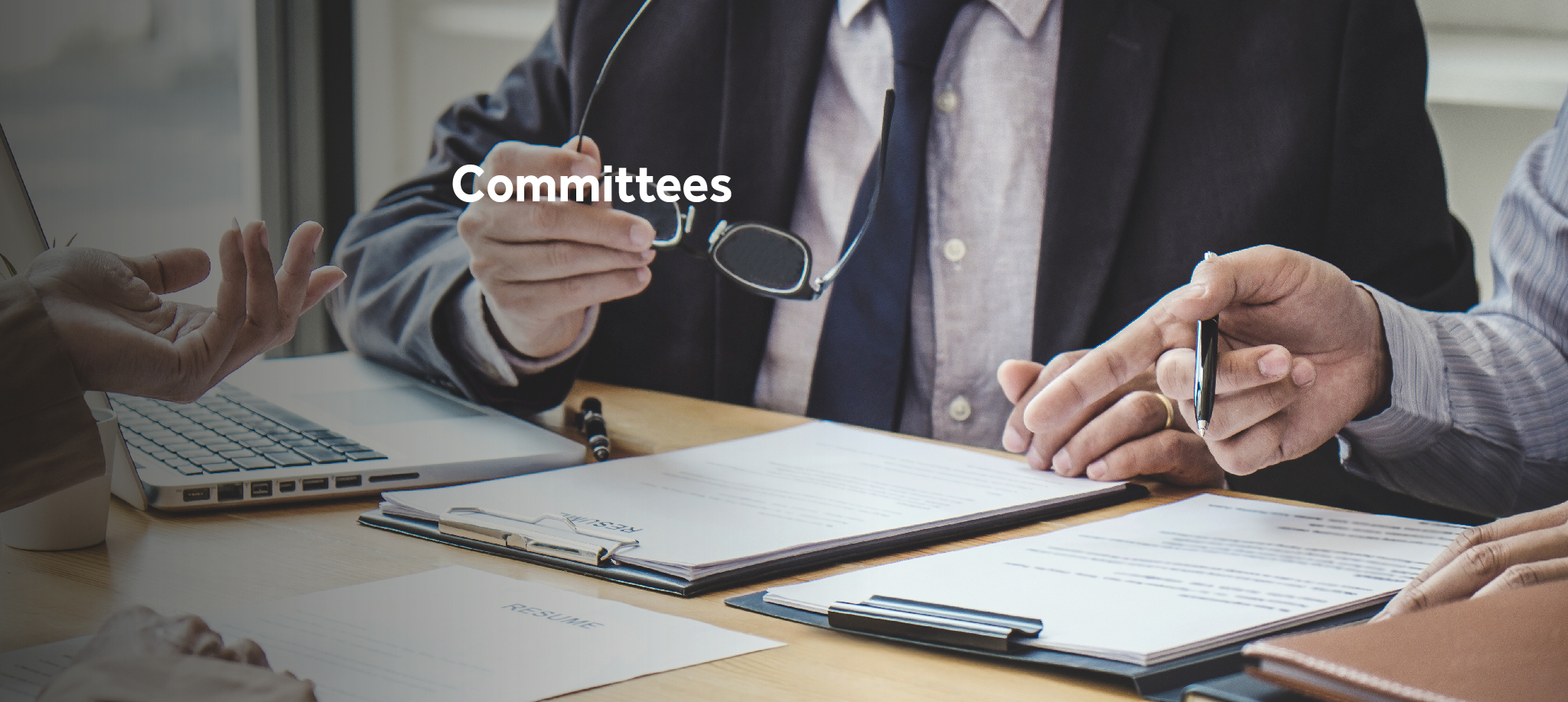 Committees
Revo has a number of active committees which focus on particular spheres of interest across the retail property and placemaking community.
Harnessing the collective experience and influence of contributors, their aim is to represent the views of Revo members to a wider audience and to influence decision making at the highest levels, to raise awareness of the economic, social, environmental and cultural importance of the retail property community.
Many of our committees produce guidance as well as undertaking research projects, delivering events for the benefit of members and their interests and to offer a varied spectrum of support services, including commentary on key issues and trends relevant to the entire retail property and placemaking sector.
Each committee is chaired by a subject specialist and members become involved on a voluntary basis. Should you like to contribute to a specialist subject, please contact the relevant Committee Chair.
We would like to thank all Committee and Working Group members for their on-going support and commitment.