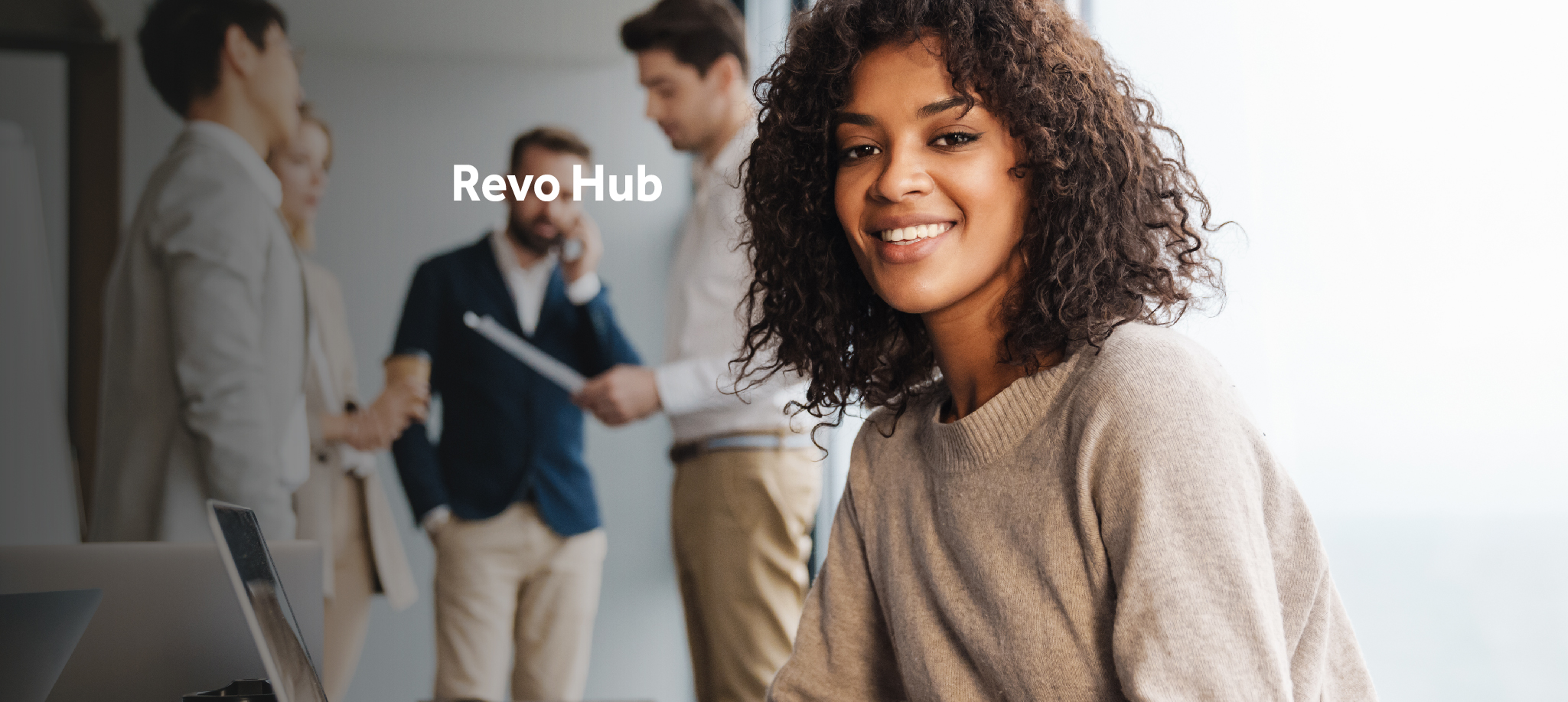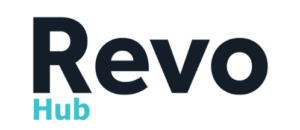 We are a vibrant community of young professionals in the retail property industry, dedicated to fostering a dynamic exchange of fresh ideas and experiences. Our goal is to connect and inspire the next generation of individuals within the retail, leisure, and placemaking community at Revo.
As part of our initiative, we have established the Revo Hub, exclusively designed for members under 30 who are embarking on their careers. The Revo Hub committee takes charge of organising a variety of events exclusively for Revo Hub members, such as networking socials and engaging discussions. Additionally, we keep our members informed and connected through monthly newsletters, ensuring that they stay up-to-date with the latest happenings in the industry.
Join us at Revo Hub and be part of a dynamic collective that nurtures young talent, fosters connections, and empowers the next generation in the retail, leisure, and placemaking field.
Our Upcoming Events
Whether you're in the mood for a webinar, a networking social, a study tour, a conference or a seminar….. we'll have something for you!
The Revo Hub Committee
We're always keen to hear from potential committee members, and if you are interested in joining, contact hello@revocommunity.org today to find out more!
19th July 2023 – Revo Summer Social
6th June 2023 – Revo Hub x LPFXtra Spring Social
7th December 2022 – Christmas Social
17th November 2022 – Regent Street – Study Tour
9th November 2022 – Unlock the Metaverse with Steven Kainth & Revo Hub – Webinar
27th September 2022 – Completely Retail Marketplace & Revo Conference
8th September 2022 – St James Quarter – Study Tour
16th June 2022 – Summer Social
10th March 2022 – Revo Scotland x Revo Hub: Repurposing Retail 4 – Fixing Town Centres for Good – Event
22nd February 2022 – A Leader's Guide to Storytelling – Webinar
9th February 2022 – 25 Eccleston Yards & Duke of York Square – Study Tour
11th January 2022 – The Future of our City Centres – Webinar
Don't take our word for it…
"Being involved in Revo Hub has connected me to many friendly, likeminded professionals and given me access to unique opportunities like speaking at this year's Revo Conference and organising events in collaboration with other Revo committees."
Gina Colley, Architect & Associate Director, Threesixty Architecture
"Revo Hub provides a platform for young people in the retail industry to grow their network, socialise with likeminded people and to be part of the discussion. In a nutshell, Revo Hub gives the opportunity to grow your network and support your career."
Natalie Mylroie, Director, JLL
"I joined the Revo Hub Committee to share my experiences and insights around technology adoption and its impact within the built world. The committee allows me to work closely with some fantastic people to inspire the next generation in the retail, leisure and placemaking industry.
As someone that works fully remotely, Revo Hub is a community that allows me to meet like-minded people, with similar interests allowing free-flowing conversations on industry news, general life chit chat and understanding sectors and roles I may have never gotten to fully immerse myself in. For anyone looking at building connections, friends and educational opportunities I couldn't recommend Revo Hub enough.
The Revo Hub Study Tours are fantastic opportunities to gain insights into the planning, logistics, pitfalls and successes of new development projects, regeneration projects, store openings and much more. The opportunities are rare and definitely ones not to be missed!"
Kyle Halls, Client Success Manager, CREtech
"RevoHub is a great organisation which allows people from all career backgrounds join a community which delivers a number of exciting retail events, webinars, and study tours.
Personally, I really enjoyed the Completely Retail x Revo Conference, where I met so many different agents and retailers allowing me to build my network and knowledge.
I joined the committee to learn more about the retail industry as a whole and to help as part of a wider community."
Matilda Farmer, Graduate Surveyor, Lunson Mitchenall