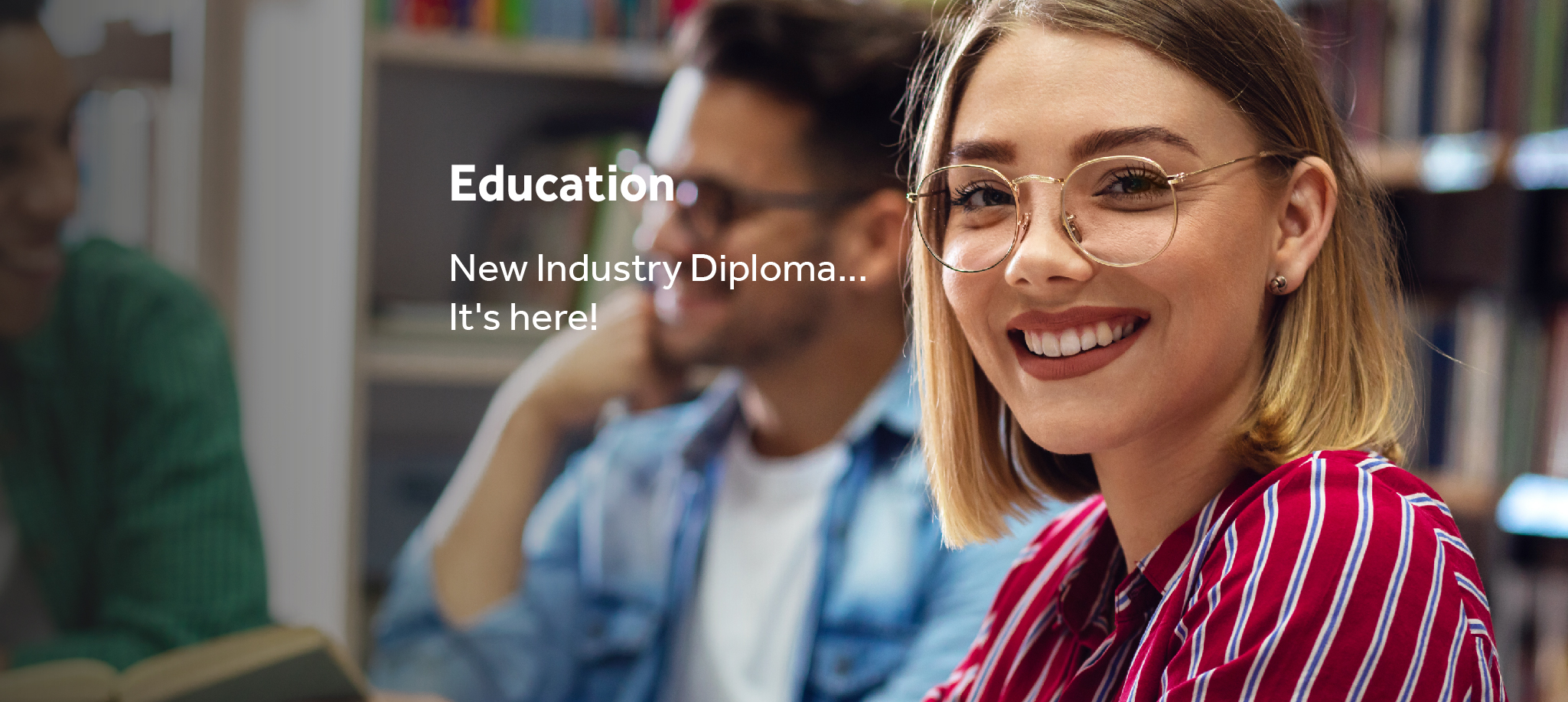 The Challenge 
Our industry is going through an unprecedented structural change not seen before. Retail is no longer retail… it's a blurring of lines between retail, leisure, food and beverage, day time and night economy and online, as the consumer searches for the ultimate all-round retail experience.
As an industry, we are constantly being challenged to get the best out of our assets in driving performance and value. Equally as important, do we have the right practical skillset and knowledge, to manage and operate these complex assets that sit at the heart of our communities.  The competencies required to undertake the role of centre manager have turned the traditional manager role into a commercial manager who needs to present, interpret financial data into strategy, facilitate wider community partnerships….and much more.
In keeping up with this industry change and the need for upskilling, we have developed a bespoke 18 month, part-time Diploma (Level 4, 120 credits) to fit around your busy work and home life.
For registration and full information about the diploma, please click here.
Thank you to … 
The European Shopping Places Trust will support the Diploma with 50% course fee funding for up to five places for international students. With 100% online access this year, Arcadio Gil, Chairman of the European Shopping Places Trust sees "this as an opportunity for Next Gen to create their own future and also for industry leaders from across Europe to support academic learning and sharing of real-world experience.
History
Celebrating its 30th birthday in 2020, the Revo Educational Trust has supported many great initiatives through its history in grants totalling over £1 million.  Some examples of programmes the Trust has supported :
The Revo Diploma in Shopping Centre Management now the newly positioned Diploma in Retail and Leisure Place Management – which has been the industry qualification for supporting operational teams
Purple Flag and the night time economy
Retail Path apprentice scheme
Research
Bursaries
and much more
The Trust has been a beacon of support for our industry and the wider public in meeting its charitable objectives, progressing and driving industry standards through such diverse projects and serving our communities.  It is committed to doing more with your support.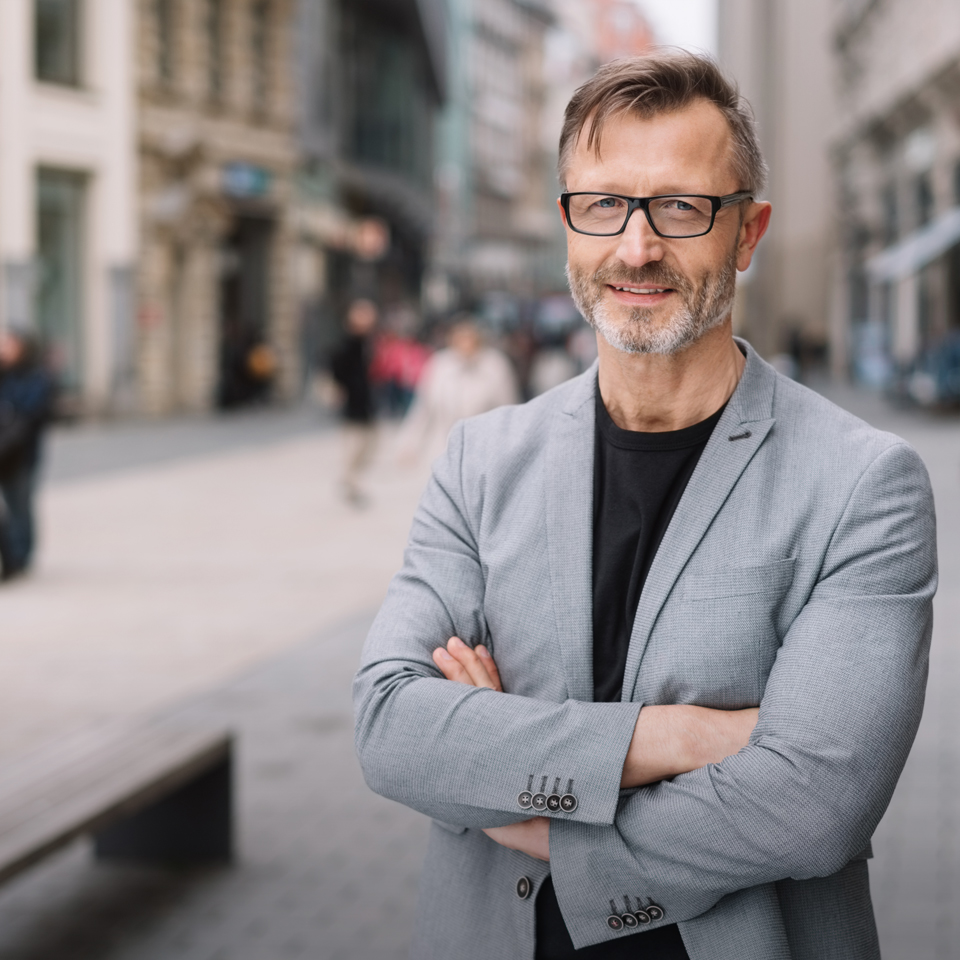 Principles of Retail and Leisure Place Management.
This unit provides a general introduction to the principles and practices in retail and leisure place management and also acts as a bite sized introduction to the wider course.  It will touch on all the areas the industry has indicated, which are the minimum requirement for a 'license to operate' and the "golden rules" of leisure and place management.
This unit is divided into the 4 distinct areas, which are introductory modules for the Revo Diploma:
Introduction to Retail and Leisure Place Management (delivered at bootcamp weekend)
Introduction to Operational Principles
Legal and Data Responsibilities
Principles of People, Health and Wellbeing
Management, Operations, and Health and Safety.
This unit builds on, and will develop, the operational topics introduced in the Principles of Retail and Leisure Place Management unit.
It expands on, the aspects involved with the processes of planning, implementing and evaluating procedures to ensure the profitable, safe and effective operation and management of a retail and leisure places in today's current climate always asking "What can I do to make a difference!"
This unit is divided into four modules:
Operations and Critical Risk Management
Facilities Management
Property Management
Health and Safety
The student will be further introduced to the green agenda and sustainability topics.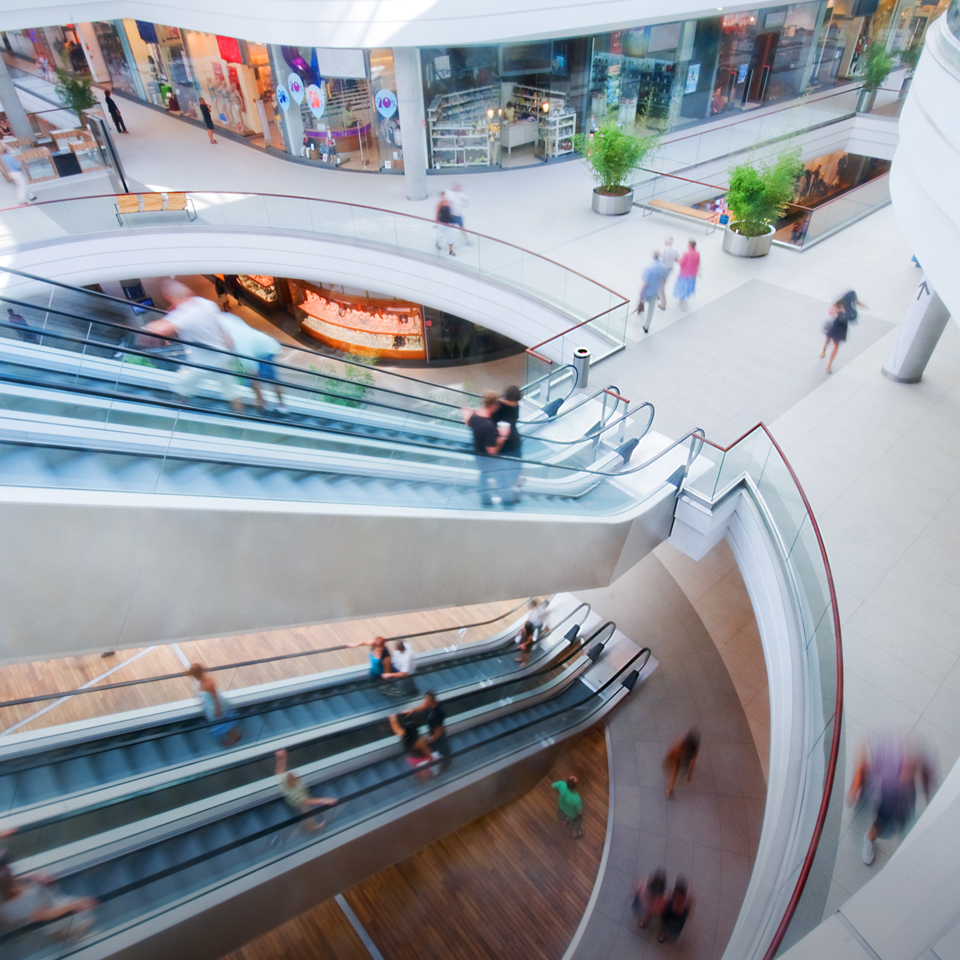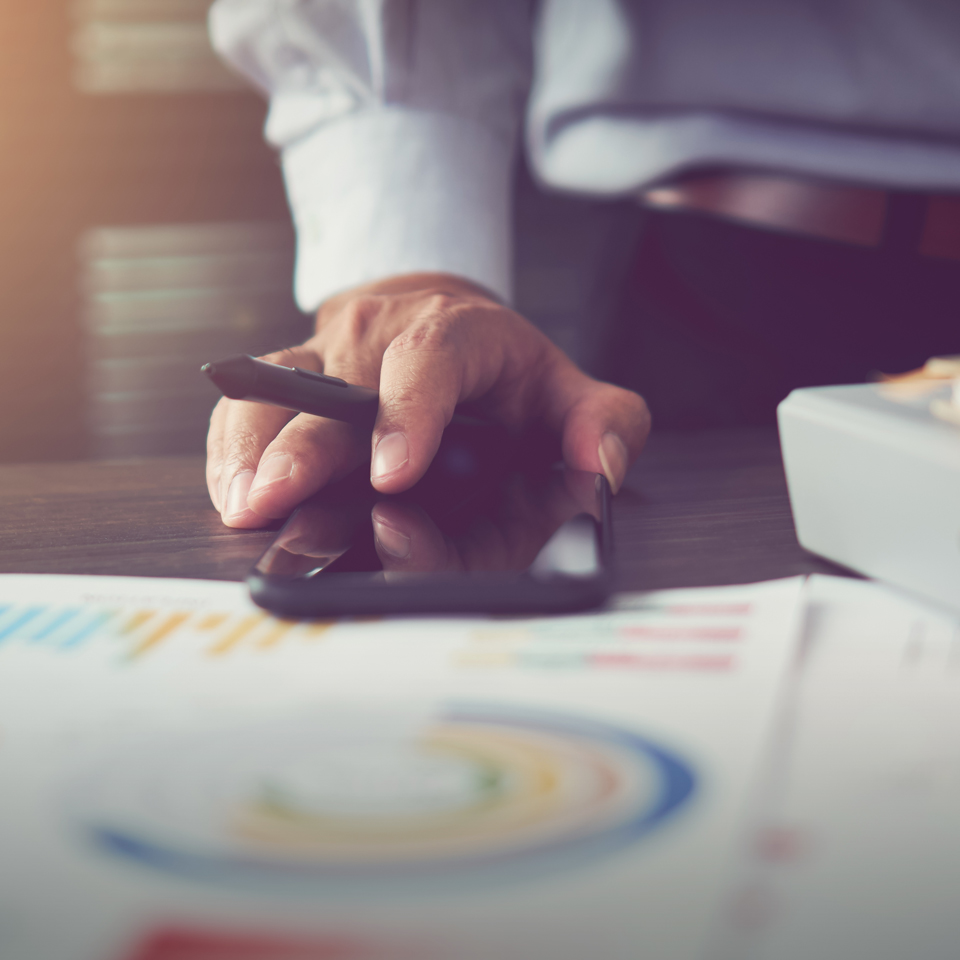 Marketing Principles for Retail and Leisure Place Management.
This unit provides an understanding of the key concepts and terminology used in marketing, and is designed to introduce students to key principles of marketing focusing primarily on consumer marketing. Specifically, it will examine how to do the following in leisure and retail:
Identify a customer
Develop the USP and differentiate the place (including competitor and gap analysis)
Explore effective consumer marketing and communication activity (using both paid and non-paid media opportunities)
Investigate how to measure the real value and define success of marketing related costs for occupiers and owners within the retail, leisure and evening economy.
At the end of this module the student will be able to create, manage and evaluate the success of an effective marketing plan, based on market and customer insights. The student will understand the different elements of the marketing mix, and how and when to use each of them appropriately to help deliver the retail and leisure place business objectives and support the occupiers' objectives.
Fundamentals of Property Law and Data Governance.
This unit builds on the introduction to legal fundamentals studied in the Principles of Retail and Leisure Place Management unit.  This unit aims to provide an understanding of legal and statutory requirements and their application that are essential for effective and competent, professional practice applicable to professionals in retail and leisure place management.
Through this unit students will be introduced to the English legal system, the Law of Contract, Property and Land Law, providing a sound foundation to develop business and industry specialist awareness. With particular focus on contracts and leases including such matters as termination of leases and the liabilities of both landlord and occupiers, and most importantly will provide the centre manager with the knowledge as to when to take advice when to escalate, and when they can deal with legal issues.
In addition, this unit will provide an introduction to the centres manager's role and responsibilities associated with data governance.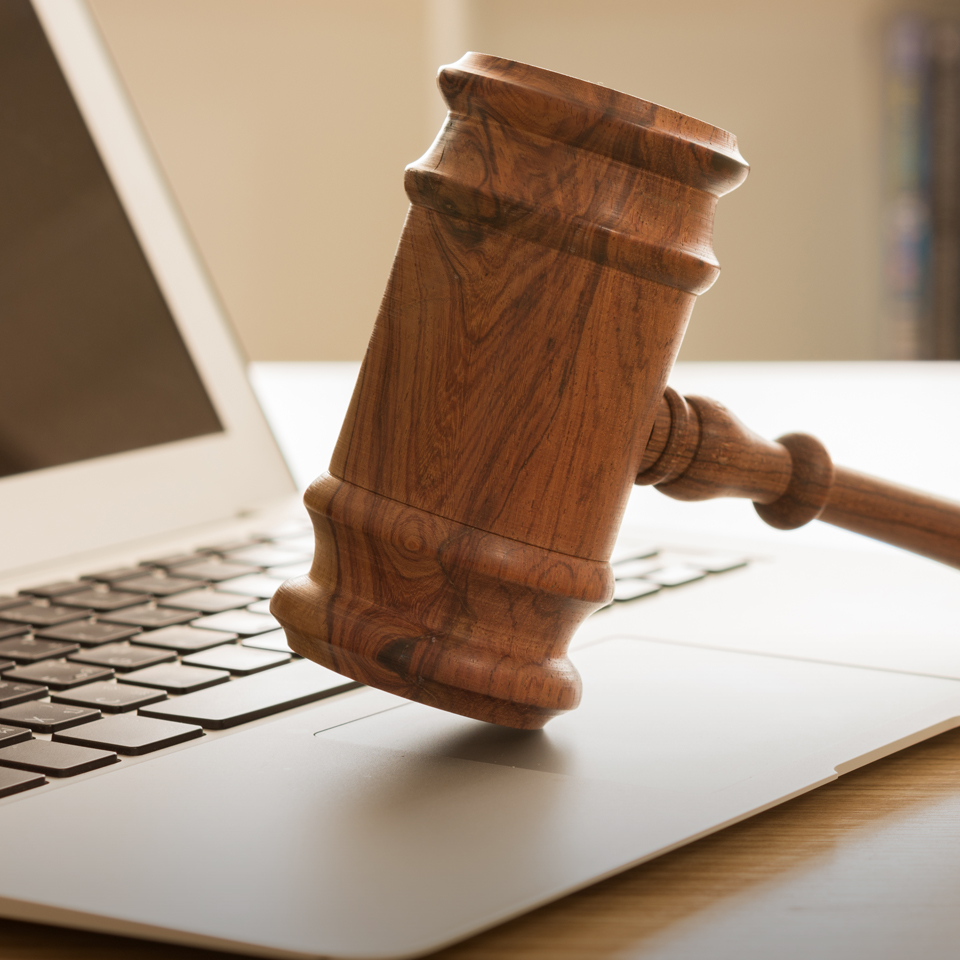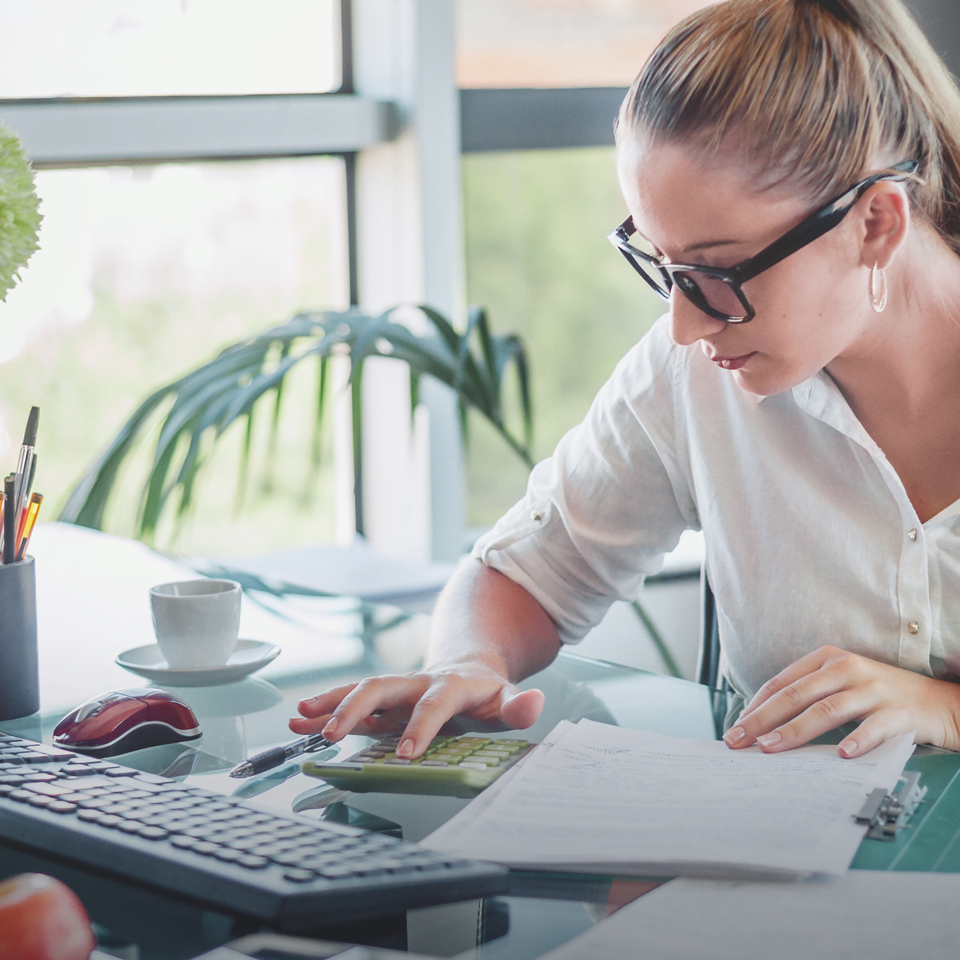 Financial Management and Reporting.
This unit builds on the Legal and Data Responsibilities unitstudied in the Principles of Retail and Leisure Place Management unit and aims to provide a basic understanding of asset class, property economics, investment and the financial budgeting and reporting skills that are essential for a centre manager.
The student will learn about the financial management of a retail and leisure place, with an emphasis placed upon service charge and key performance indicators used to measure success. Knowing the relationship between the key stakeholders, understanding revenue and cost, profitability, and being able to report on what success looks like will allow the future centre manager to make a difference to the centre.
Project: The Retail Place – The Future Leaders Project.
This unit brings together all of the learning from the course to date, and will provides an introduction and an awareness of the retail and business innovations, and new technologies being developed for use within the sector that represent the possible future of retail.
The unit will reflect on the current role of the retail place manager and consider the future of leisure and retailing, and how managers will effectively contribute to the design of retail and leisure experiences in the future.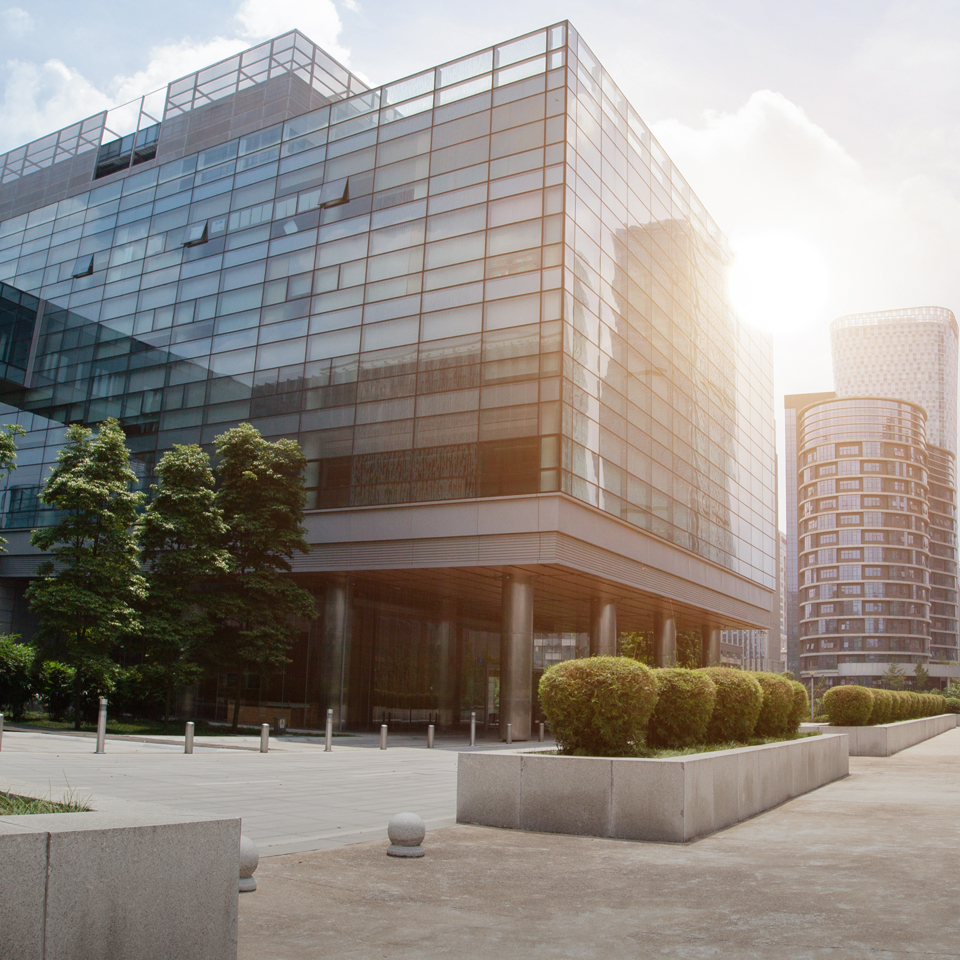 What is the industry saying? 
Student in the first cohort Andrew Marmot, Centre Manager at Parkway Shopping, Newbury at JLL commented on the value of the diploma "to anyone who wants to be a centre manager and centre managers who wish to improve their skill set beyond the standard assumed shopping centre knowledge, this course is the key to unlocking that potential."
Revo board member, Catherine Lambert, (also Director, Property Management, Savills) was instrumental in developing the diploma and says "the course is a welcome introduction to the sector as we are constantly being challenged to get the best out of our assets, driving performance and value. But how do we develop the right skill set and knowledge to manage and operate these complex assets that sit at the heart of our communities?
Trust Member, Pablo Pimienta, (also Senior Asset Manager, Cadogan) who worked with Catherine on the creation of the course adds that "the competencies required for a successful centre manager have turned the traditional role into a commercial manager who needs to interpret and evolve data into strategy, build customer relationships and much more". Pablo and Catherine believe in supporting professionalism in the sector while inspiring innovation and they see the Diploma providing this support.