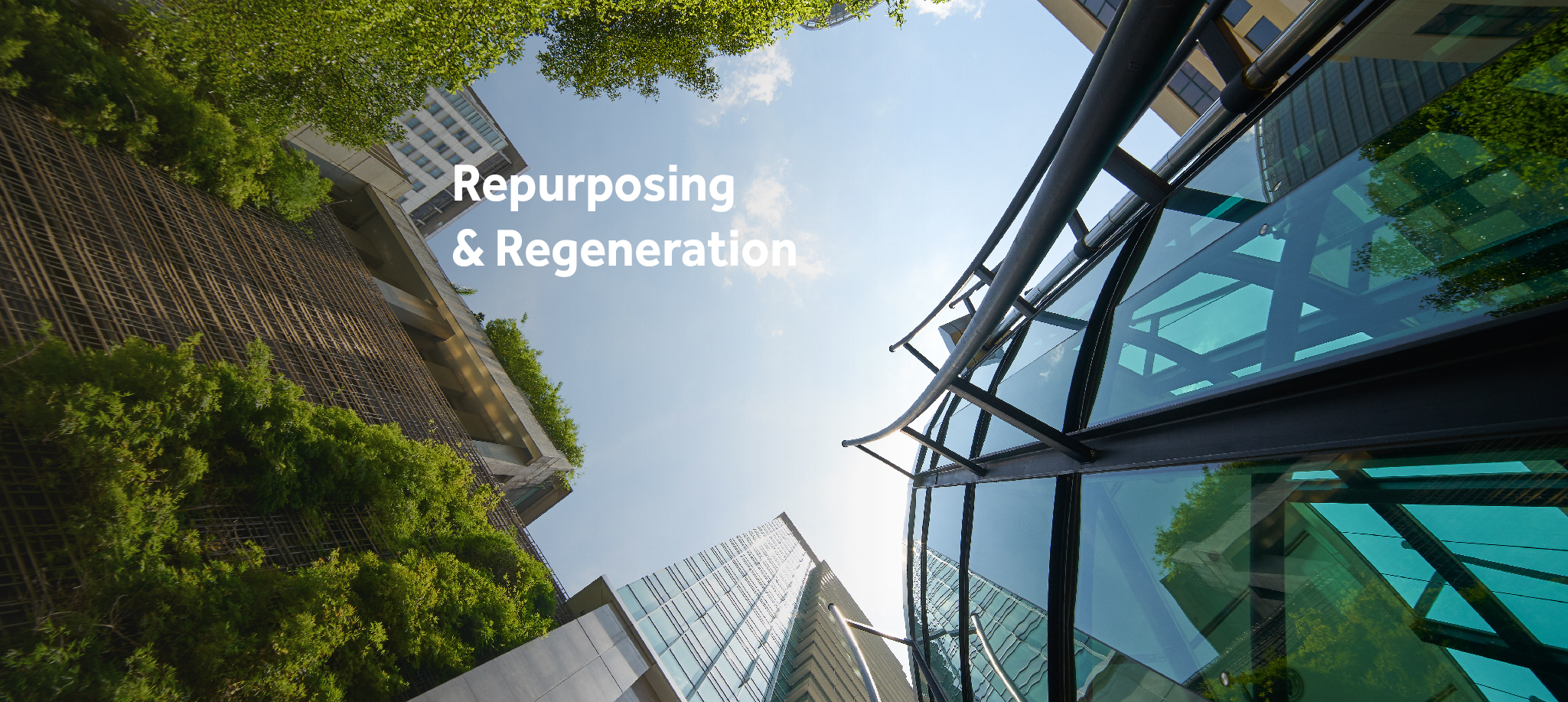 The changing nature of our urban places is one of the most important issues of our time.
The Repurposing and Regeneration Committee is a forum for Revo members with an involvement in this sector to discuss current issues
as well as to provide a conduit for technical papers, thought leadership and seminars to be produced.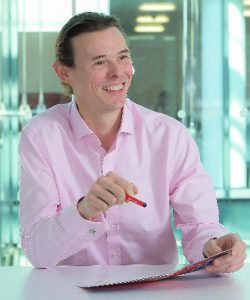 Chair: John Percy, Montagu Evans
• Rob Williams, BNP Paribas
• John Cumpson, CMS
• Steven Bennett, Gardeiner & Theobald LLP
• Victor Nicholls, Hadley Nicholls
• John Grinnell, HS2
• Brad Critcher, Wavensmere
• James Fennell, Lichfields
• Claire Haywood, Sheppard Robson
• David Van Der Lande, Town Centre Regeneration Ltd
• Caterina Polidoro, TP Bennett LLP
Alan Anthony, Threesixty Architecture
Philip Grew, Hoare Lea
Mark Garmon Jones, Savills
Ruth Moorhouse, Ellandi Management Ltd
Sara Boonham, Gleeds
Niall Macdonald, Aberdeen Standard
Andrew Foulds, Redevco
Stuart Harris, Milligan
Katherine Armstead, Crown Estate
Stephen Norris, LSH
Huseyin Hussein, Waterman Group
Meeting minutes will be available soon.