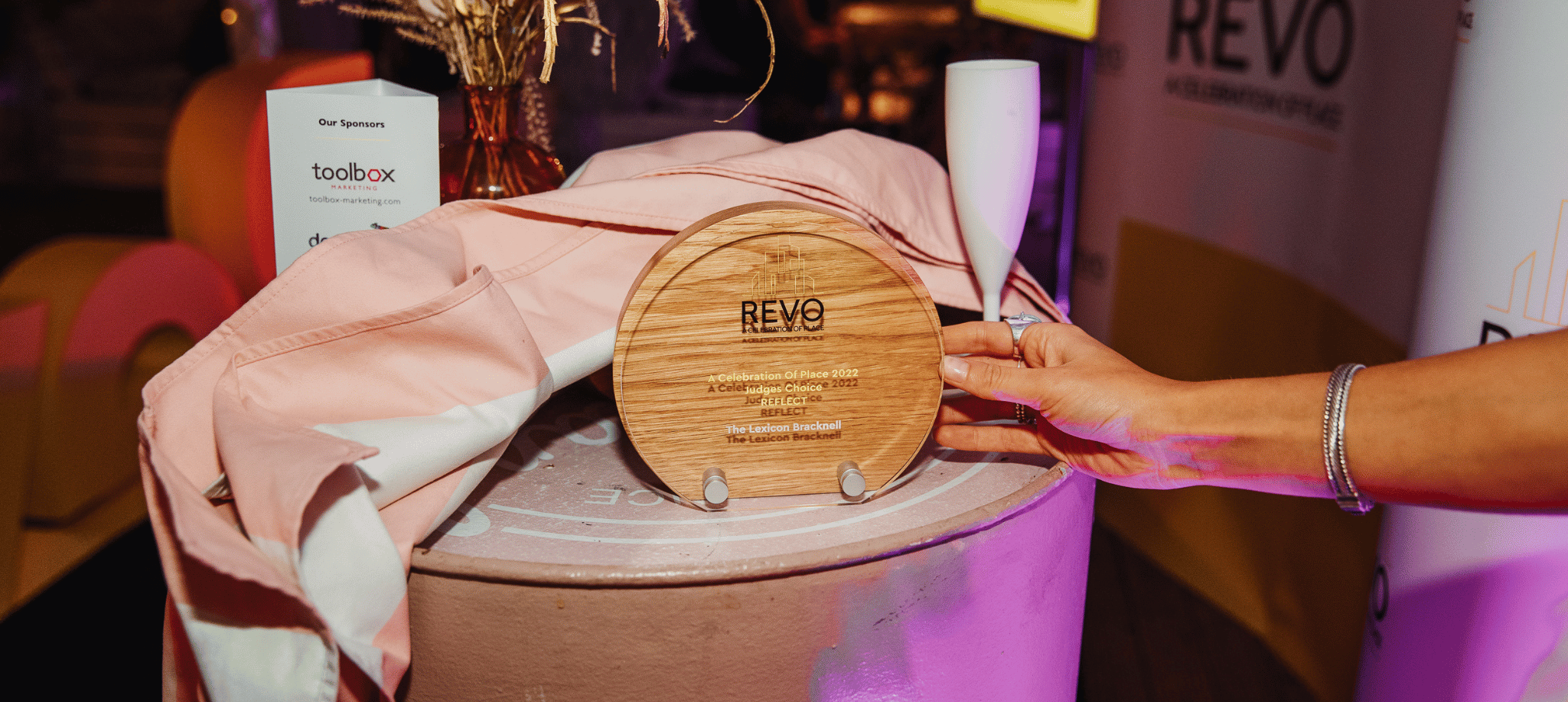 Awards
For over 37 years, Revo has been dedicated to recognising and celebrating talent within the retail, leisure and placemaking property sector, with the Revo Gold, ACE, and Purple Apple Awards being the hallmarks of excellence.
However, the pandemic put a halt to the usual awards approach, and Revo returned in 2022 with 'A Celebration of Place', an interim industry and UK wide recognition campaign to celebrate the good within the industry during a challenging period.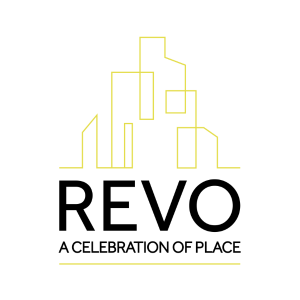 A Celebration of Place was an industry and UK wide recognition campaign to celebrate the good within the industry over what has been an extremely challenging period (Jan 2020 to March 2022).
Despite the difficulties that we have all faced during the pandemic, both professionally and personally, there is a lot to be proud of in terms of how the industry and our people have adapted to keep our places operating and our people supported.  
This campaign was devised by a group of industry experts for Revo to recognise and celebrate the retail industry and replaced the previous Revo ACE, Gold and Purple Apple Awards for an interim period with the view of them returning in a revised format in years to come. Now, due to popular demand, Revo is proud to announce its new industry awards, The Revo's!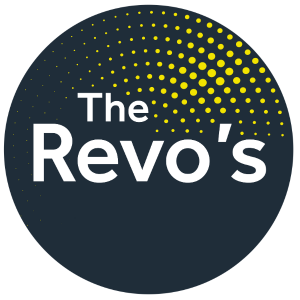 Crafted by a team of industry experts, The Revo's recognise and reward the best of the best in the built environment, combining elements from the Revo Gold, ACE, and Purple Apple awards to create a holistic awards series encompassing development, investment, asset management, operations, customer experience, and destination marketing in the sector.
As the built environment continues to evolve, we are proud to keep up with the changes in our industry. The Revo's provide us with an opportunity to recognise and celebrate those who are adapting and leading the way forward.
We are excited to announce a host of new categories that ensure places, spaces, projects, and people are rewarded and recognised. We encourage applications from our members and the wider sector, regardless of whether it's an individual, business or team, whether for a space, place or initiative.
At its core, The Revo's is all about celebrating excellence. We can't wait to see what 2023 has in store and are excited to honour the best in our sector.
Have a question or want to get involved? Contact latest@revocommunity.org.