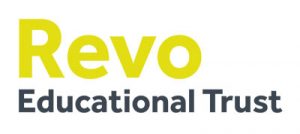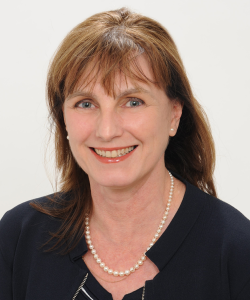 Catherine Lambert, Savills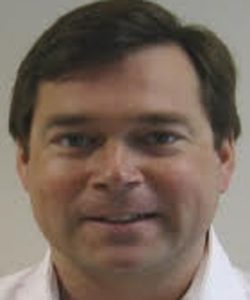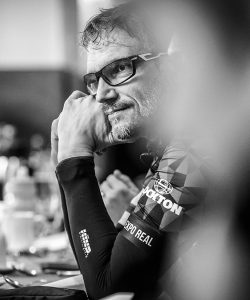 David Johnston, Wedlake Bel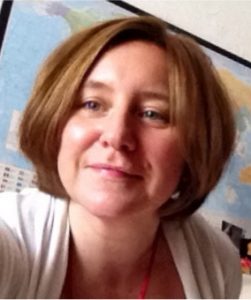 Julie Fitzsimmins, Lodestar Marketing Limited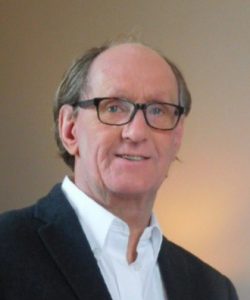 Derek Barker, Haskoll Architects and Designers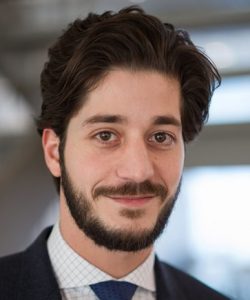 About
The Revo Educational Trust (the 'Trust') is a charity established in the UK in 1989 and registered under no 328288.
The Trust's mission is to provide education and training offering to those interested or wanting to access opportunities in the retail and leisure property community.  Our education offering is open to all members of the public.
Our objectives
The Trust's projects aim to be relevant and inclusive.
We seek to tackle the workplace training challenges of tomorrow and support the attraction of talent across the spectrum of opportunities the real estate industry provides, to ensure the sector continues to thrive and prosper.
The Trust's current strategy has the following objectives:
To provide ambitious training products for property professionals, at different stages of their careers;
To invest in engagement with the schools, young talent and diverse community groups to attract and secure the future workforce and viability of the industry, extending its connectivity and inclusivity into the wider community;
To raise professional standards, ensuring the industry is prepared for the dynamics of change;
To provide market leading career and business development opportunities through networking, research, sponsorship or courses.
Our history
Celebrating its 30th birthday in 2020, the Revo Educational Trust has supported many great initiatives through its history in grants totalling over £1 million.  Some examples of programmes the Trust has supported :
The Revo Diploma in Shopping Centre Management now the newly positioned Diploma in Retail and Leisure Place Management – which has been the industry qualification for supporting operational teams
Purple Flag and the night-time economy
Retail Path apprentice scheme
Research
Bursaries
and much more
The Trust has been a beacon of support for our industry and the wider public in meeting its charitable objectives, progressing and driving industry standards through such diverse projects and serving our communities.  It is committed to doing more with your support.