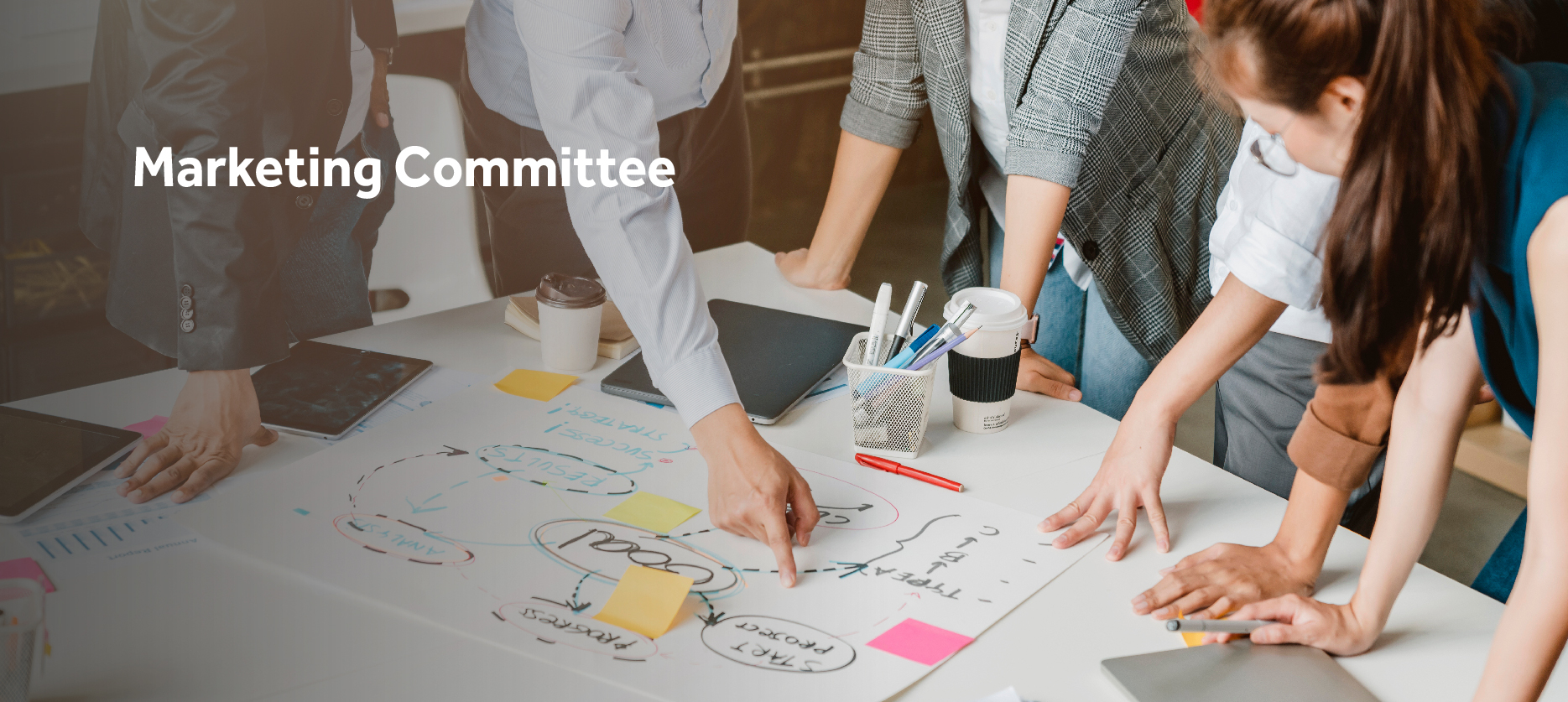 To inspire, educate and support those within retail through strong thought leadership. Developing networks and research data, and sharing industry knowledge, to further benefit the end service given to customers, in what is an ever changing, dynamic industry.
Chair: Emily Palmer, Festival Place
Full members list coming shortly!
Meeting minutes will be available soon.
Chloe Keith Toolbox Marketing
Fiona Wright Savills Place
Shaun Rhodes Praxis
Adele Hodson MK illuminations
Michelle Atack Workman
Nigel Jobson Maybe*
Anneka Lowe LCP Properties
Donna Callander Know your niche
Gwen Youlden Cushman & Wakefield 
Alessandra Gamba Coniq
Kaye Walker Bewonder
Sarah Gregory AL Marketing
Alisa Fleischmann GroupNexus
Chantal Taylor Knight Frank
Daniel Graham On Brand Group
Ben Hammond Mallcomm