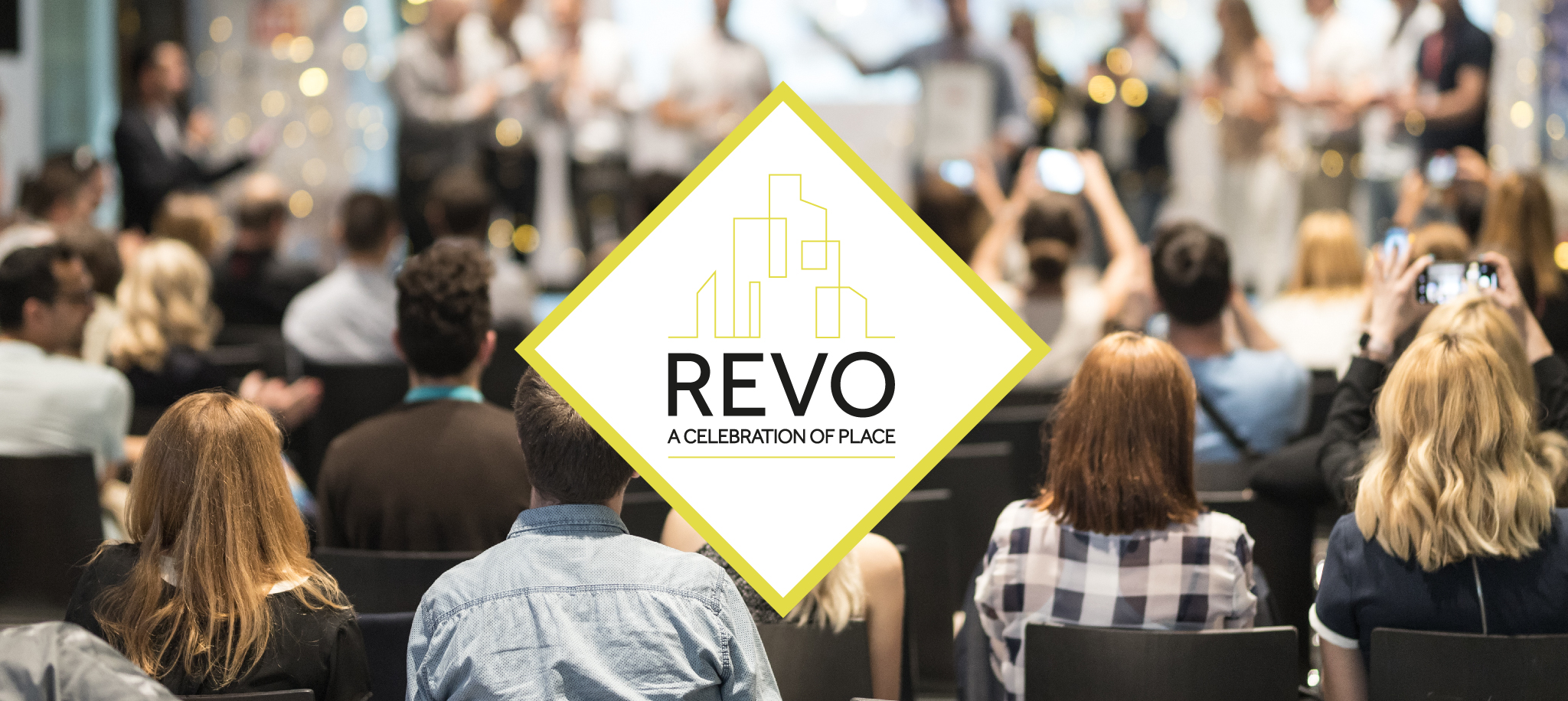 The A Celebration Of Place campaign is being judged by our esteemed panel of industry front runners and Revo members from across the retail real estate sector.
The purpose of Revo's' Celebration of Place is designed to deliver an industry and UK wide recognition campaign to celebrate the good within the industry over the challenging pandemic period (Jan 2020 to March 2022).
Our judges will review all entries, to elect our Judges Choice for each category. We will ensure they all remain impartial and we ask for any conflicts of interest to be declared prior to the judging period.