Revo supports the interests and values of the whole retail, leisure, & placemaking real estate community, and is the forum for its members to network, share experience, provoke thinking and lead the evolution of the built environment.
We share innovative research and new trends impacting the retail real estate and placemaking industry. We are the go-to organisation for commentary and insight on the industry. We make sense of the future of our community.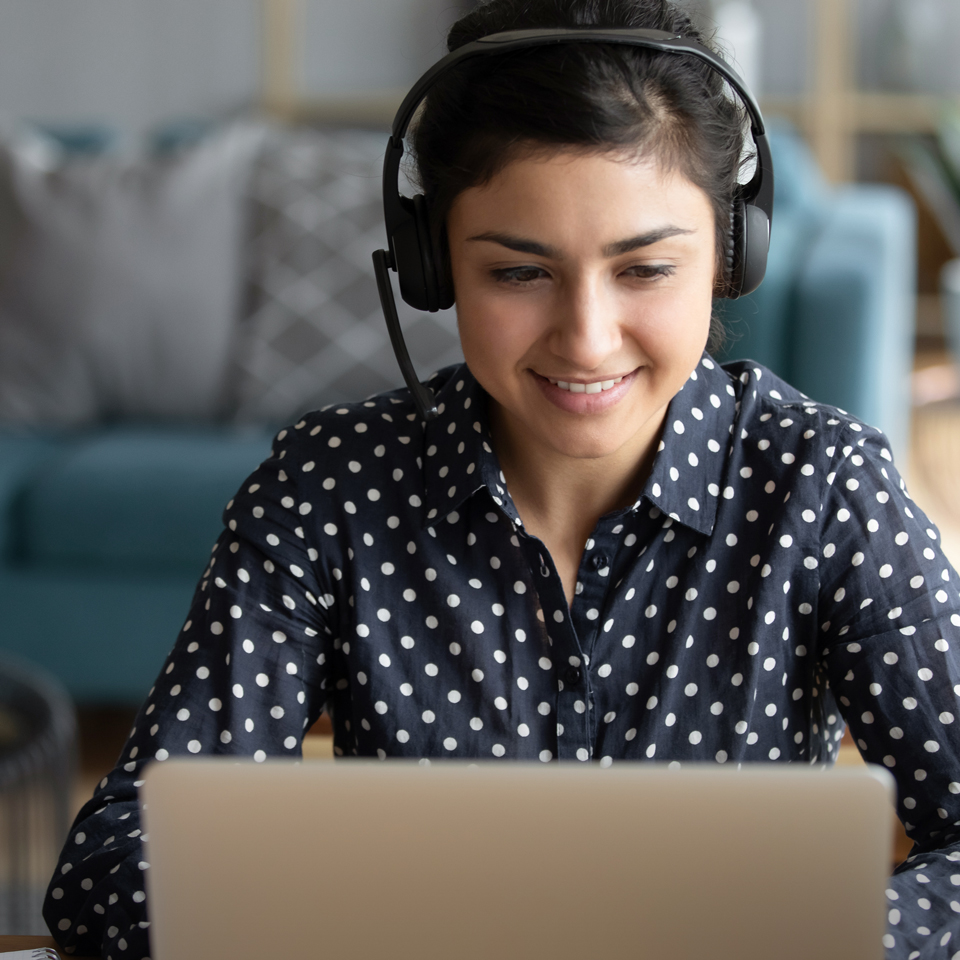 The importance of agility and
responsiveness in retail places
Find out more about the latest Revo events.  Connect with experts from the diverse and rapidly evolving retail property and placemaking community and keep pace with change.  From webinars, to conferences to study tours, we host a plethora of networking opportunities, register now to take part!