Wow! What an event! Thank you to all those that attended the Revo Conference and Completely Retail Marketplace London event on 28th September.  The Retail Property industry was ALIVE with lots of conversations and plenty of food for thought!
We'd love to hear your feedback.
And here are just a few snaps from the 2021 conference.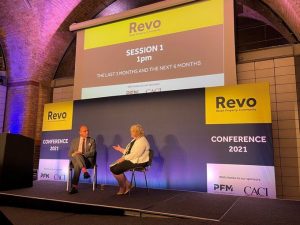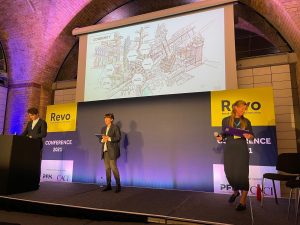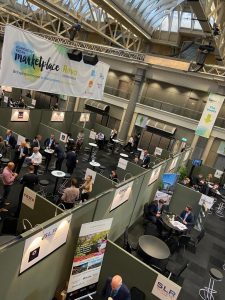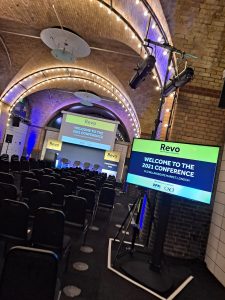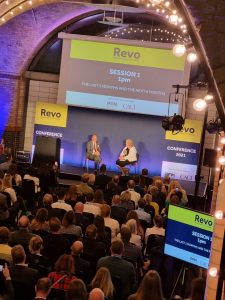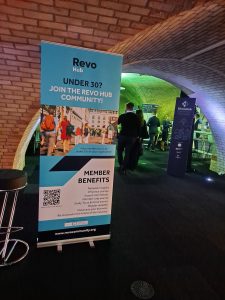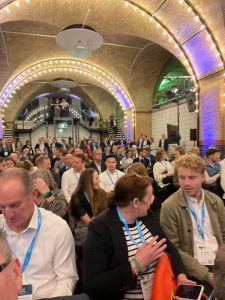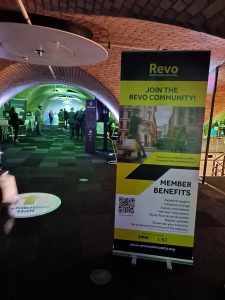 If you have any images you'd like to share with us, please email them to us.