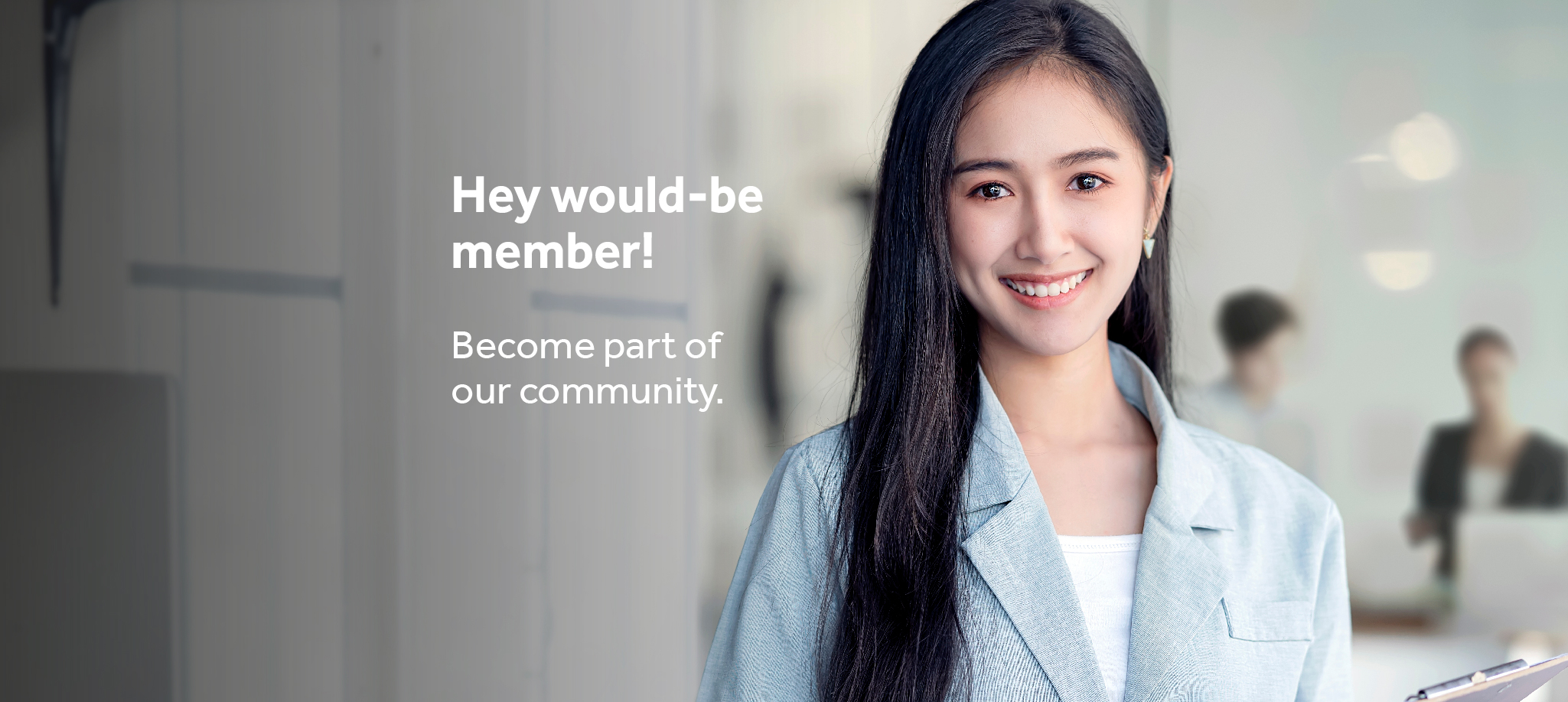 Join our community and help shape the future of retail and leisure property and placemaking
Revo is the only membership body representing both owners, occupiers and professional consultancies in retail and leisure property and places.  We support over 380+ organisations, as well as 1,500 individuals who are engaged in the diverse world of retail and leisure property and placemaking. Our community plans, creates, develops and operates retail and leisure places throughout the UK's towns and cities for people to live, work and enjoy. Members include large and small private and publicly listed owners and managers of retail and leisure property, retailers, local councils, advisors and consultants.
Our membership community works through our committees, events, publications and national and international networks to shape change in a rapidly evolving industry.
We'd love to have you as a member, so have a look at what's on offer.
You won't be disappointed.
Highly competitive membership fee rates.

Network amongst the broadest retail property community.

Showcase your business and influence change through events participation, sponsorship and briefings.

Member-only digital community platform RevoComms.

Request to join one of our expert committees.
Access to member-only events.

Reduced prices and priority booking for our own and co-hosted events (conferences, seminars, study tours and socials).

Hear the future of our community through our network insights.

Gain regular updates and briefings on current industry issues.

Free Revo Hub membership to all under 30's in your organisation.
Unsure what membership suits you?
Take a look at our Revo Membership Type Decision Tree to find out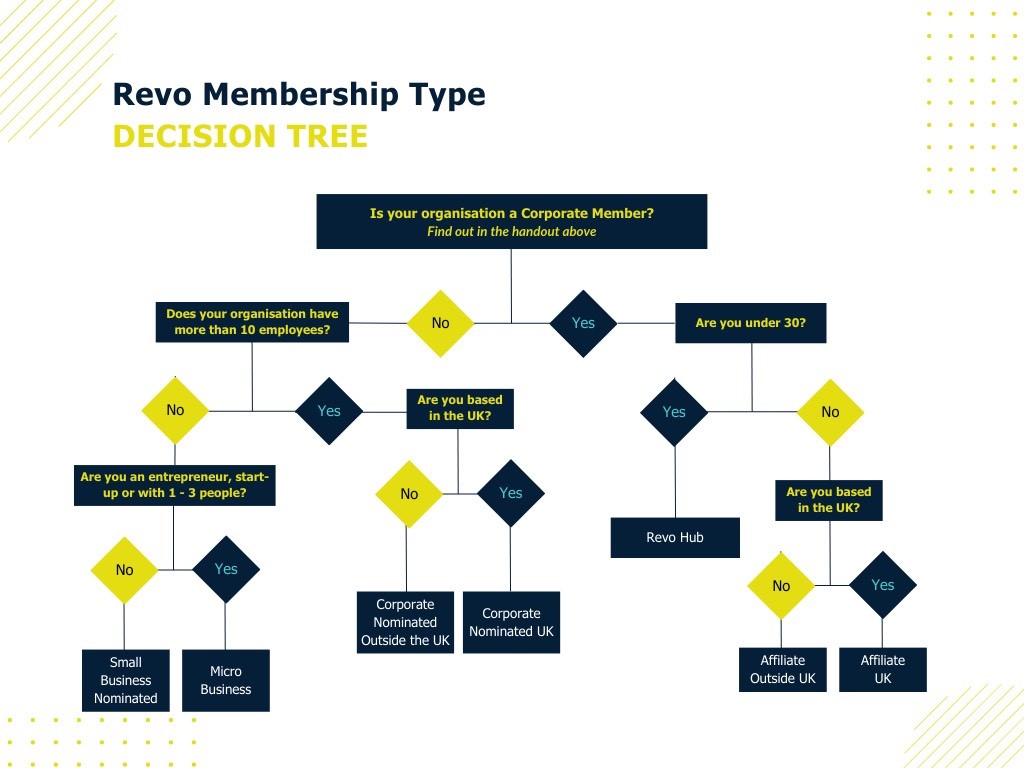 Membership Structure & Fees
Ready to become a part of our community? Register for your membership type below.
All fees are plus VAT and our membership year is January to December and any organisation joining after January 1st pays pro-rata the full fee
We will do our very best to help you with your specific business development initiatives as well as promoting your activities where relevant and appropriate.
Have a question? Don't hesitate to contact Membership on membership@revocommunity.org.
Subscription Terms & Conditions
Membership charges run from day of joining.
Revo membership is on an annual recurring basis. Invoices will be issued for payment uponrenewal date unless we are notified in writing to membership@revocommunity.org ofintent to cancel.
All annual fees are 100% payable unless we are notified of a request to cancel within 30 days of the renewal invoice.