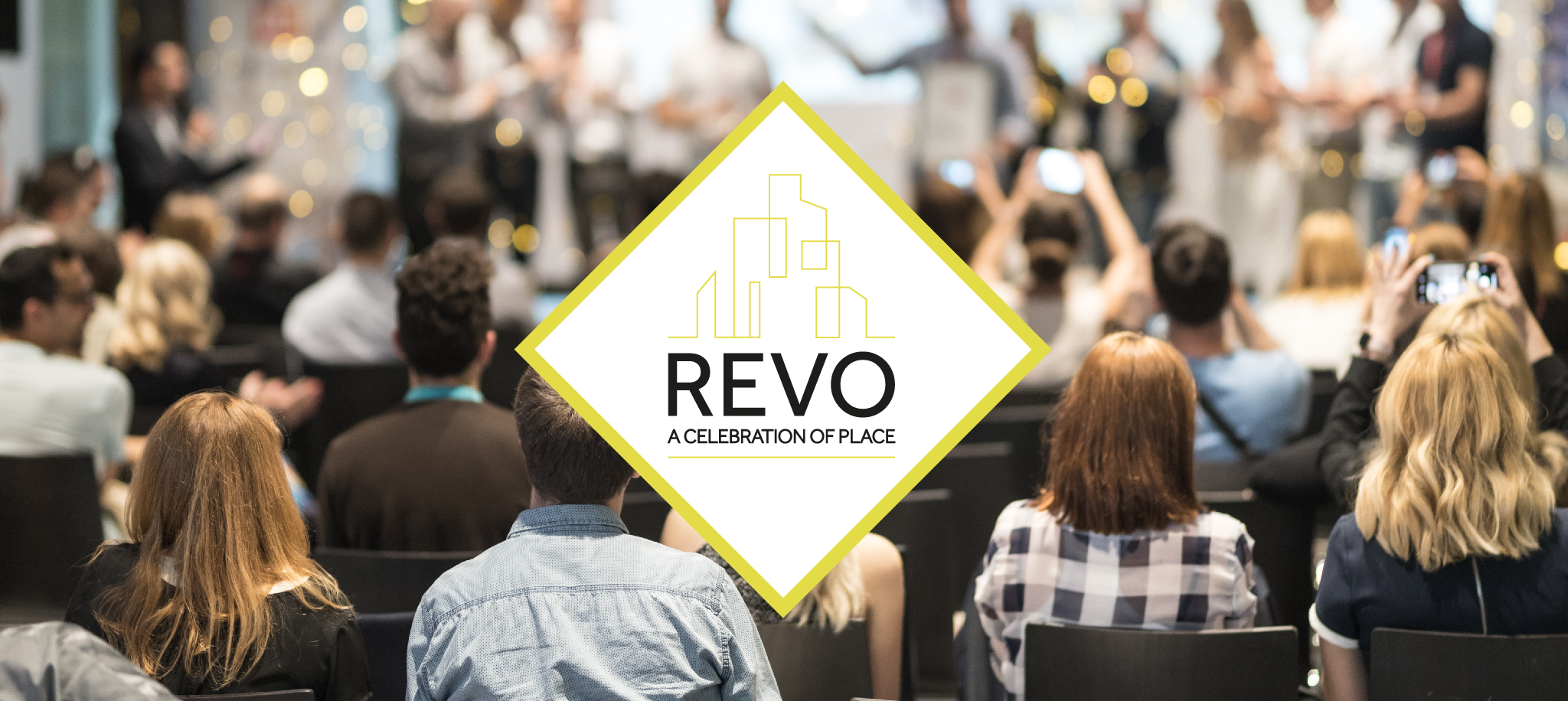 Tell us about your company or assets (big or small), successes and initiatives during the impact of Covid-19. Inspire us! 
The passion, dedication and talent within the retail property industry has really shone through in all of the entries received for A Celebration of Place. Although we aren't able to showcase all of the entries, here are a selection recognising some of industries best people, places and initiatives over the last two years. We look forward to seeing you at the Recognition night to discover who will be awarded Judges Choice.
Share your Recognition now by downloading the official A Celebration Of Place recognition logo below and adding it to your website or email footer.
Better yet, why not purchase your very own Category Recognitions plaque? Whether you want to present back to your community or keep it as a memento of the fantastic efforts of a hardworking team, this is a great way to acknowledge efforts and successes. Contact kayley@revocommunity.org to find out more.