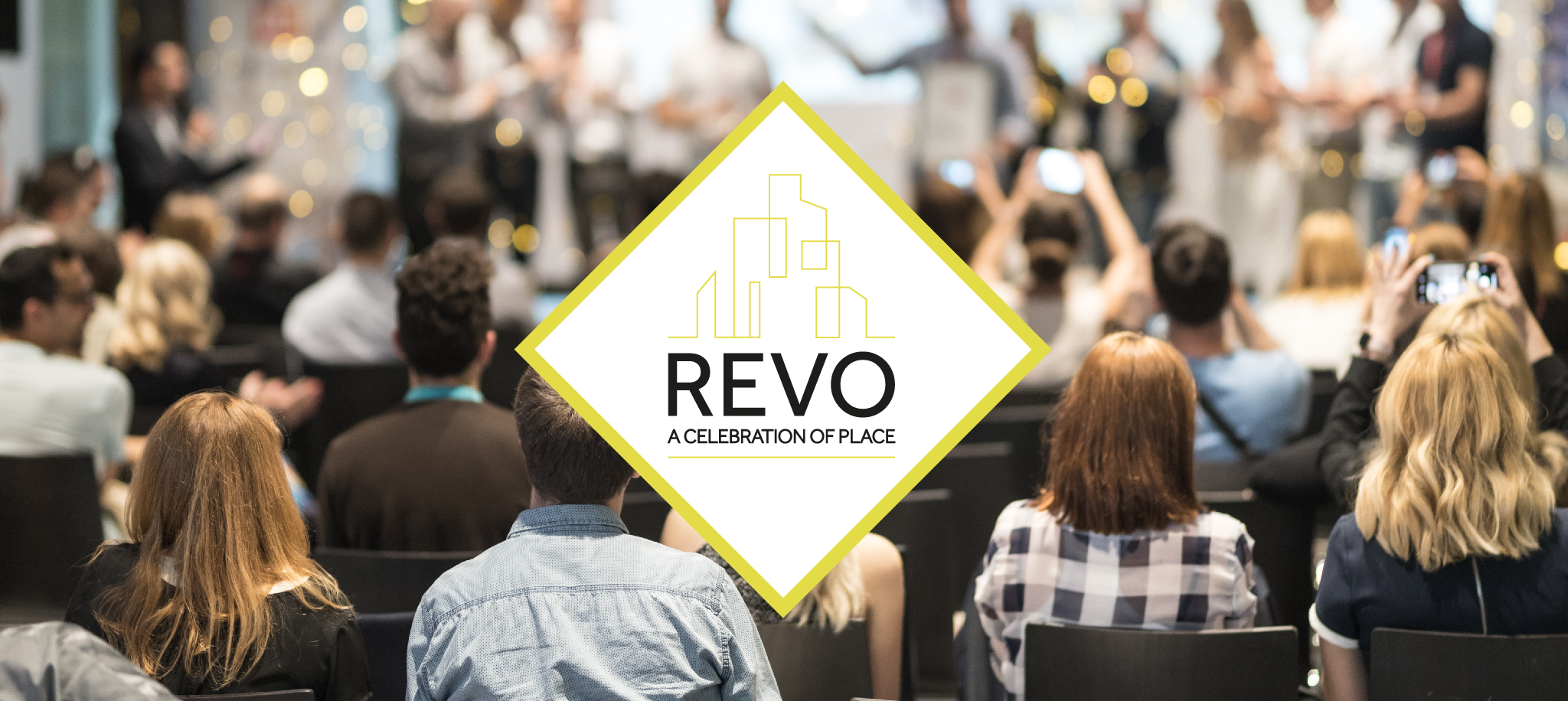 REINVIGORATE RECOGNITIONS
 Celebrating development work, refurbishment, or a retail fit-out that has taken place to enhance and improve places. Entries can be physical projects including permanent or meantime initiatives and the work must have been delivered to the general public between January 2020 and March 2022. Where developments are phased, the project may be submitted at the completion of any stage. 
Share your Recognition now by downloading the official A Celebration Of Place recognition logo below and adding it to your website or email footer.
Better yet, why not purchase your very own Category Recognitions plaque? Whether you want to present back to your community or keep it as a memento of the fantastic efforts of a hardworking team, this is a great way to acknowledge efforts and successes. Contact kayley@revocommunity.org to find out more.