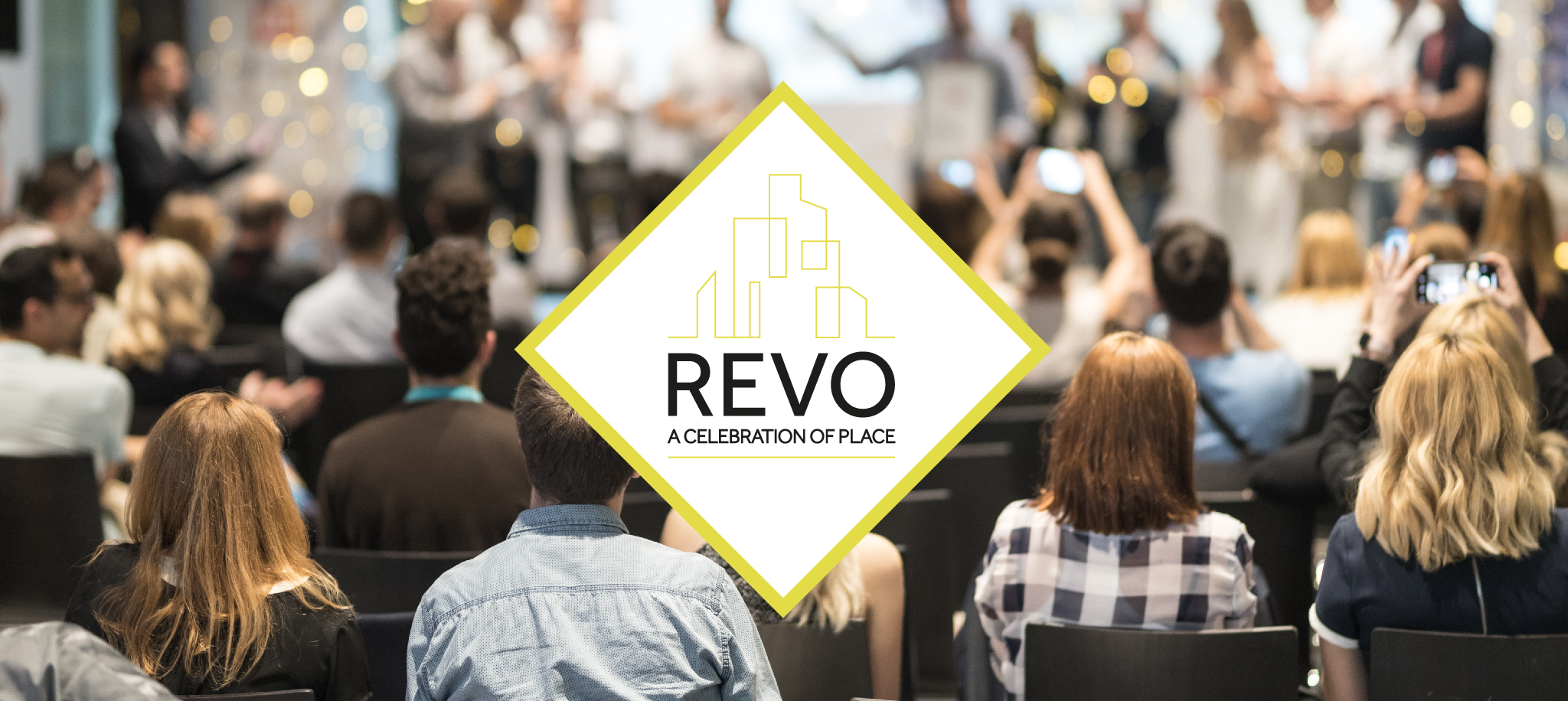 Our judges have chosen to spotlight the following submissions that they felt should receive particular merit through the 'Judges' Choice' selection. They are the submissions that best fit the judge's marking criteria for each category.
Please join us in congratulating those who have been awarded Judges Choice for A Celebration of Place 2022!
Represent- Mo Dennis – Wellgate Shopping Centre
Mo leads by example and has created a positive working environment for her team. Keeping customers at the core, Mo is a driving force for providing a safe customer shopping experience.
Wellgate is a 450,000 sqft shopping centre in central Dundee. Seven weeks after starting her first Centre Manager role Morag was faced with the Covid-19 pandemic. Wellgate remained fully open for essential retailers through both lockdowns, with Morag at the helm throughout.
Reflect- Brighter Days – The Lexicon – Bracknell
There Will Be Brighter Days. In January 2021, England, was placed into lockdown once more.  With only essential retail open, footfall was low and communication Covid centric.
Wanting to positively engage with the local community during this tough period, The Lexicon launched the 'There Will be Brighter Days' campaign on February 1 2021. Children, adults, schools, care homes, community groups and budding artists were asked via social media to help The Lexicon grow a Brighter Days tree by downloading a handprint template that they could complete at home.
Over the eight-week campaign period, hundreds of handprints came flooding in filled with smiley faces, flowers, rainbows, bright, pretty colours. Every week, handprints were added to the Brighter Days tree, to create a physical colourful piece of community art, in the town centre.
Reinvigorate – Battersea Power Station
Nominations Address: Circus Rd W, Nine Elms, London SW8 5BN 
Involved Partners:  
Developer: Battersea Power Station Development Company

 
Architect: Wilkinson Eyre (The Power Station); Frank Gehry and Partners (Electric Boulevard); 

 

Foster and Partners; SimpsonHaugh and PartnersSimpson; DRMM; Purcell

 

Engineers: Buro Happold, MWP

 
Investor/Developer Name: Battersea Power Station Development Company 
Investor/Developer Address: No.1, Village Courtyard Circus West Village, London SW11 8AH 
Rawls are appointed as Retail Guardians and Retail Delivery Consultants to oversee the redevelopment of the Grade II* listed Battersea Power Station.