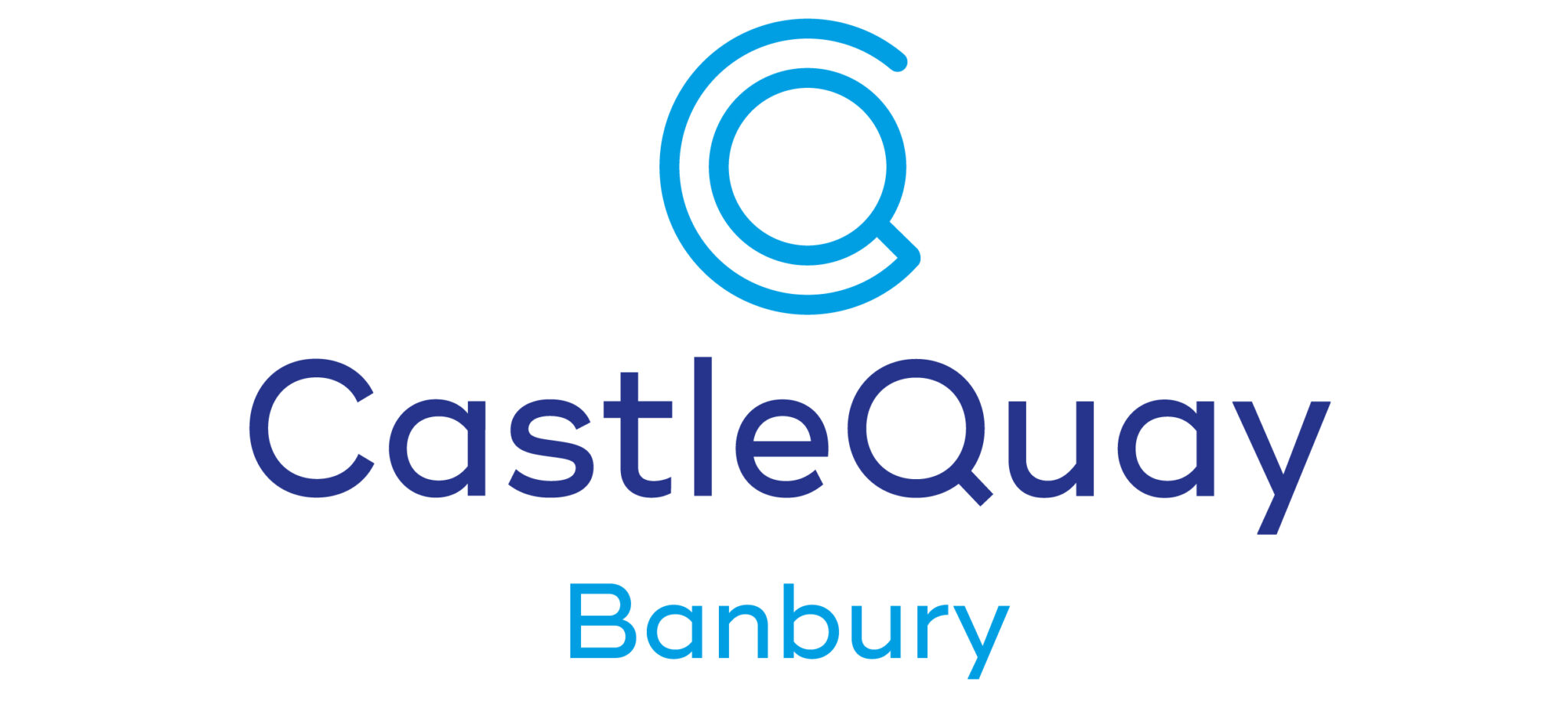 REINVIGORATE – CASTLE QUAY – BANBURY
Lock29 started life as a vision to reinvigorate Banbury's canal side by regenerating a vacant BHS store. The aim was to create a diverse town centre destination showcasing the best of Banbury.
Lock29 is now home to street food traders, retail units, live music performances, film screenings and 18 independent businesses. Lock29 supports local/independent businesses by providing a space where they can operate on a flexible basis. From the outset a partnership was established with a local independent coffee shop, The Rustic Bean, to be the coffee anchor within Lock29. Micro-brewery Tap Social was selected as a bar anchor, which offers employment to people re-integrating with society having served time in the judicial system, while making delicious beer. The seven street food units are occupied by fantastic local operators.
All had only previously operated at pop-up events or worked professionally in kitchens. Lock29 provided the opportunity to create, test and grow their own businesses.
Watch the video HERE
Involving the local community is at the heart of Lock29. Working with over 40 local musicians, they have created a destination where aspiring local talent can perform. Workshop tutors operate classes from the space, and it also provides a community event and meeting space for not-for-profit organisations.
The event space also doubles as a small cinema, which has hosted 18 cult film events for all ages to date. The design and build of Lock29 have been completed with sustainability in mind. It is exclusively electric and food waste is recycled and used to produce agricultural compost and renewable energy. Despite launching in the middle of the Coronavirus pandemic, Lock29 has consistently grown and is now home to 18 independent businesses and attracts 10,000 visitors a week.
The diverse use of space appeals to a wide audience. Lock29 has provided employment within the local community for over 50 people.
"A great addition to the castle quay shopping centre. Plenty of small stores with new types of products. It's also a great place to meet up with people. Inside and outside seating accommodate all types of weather"
Ethan Holden