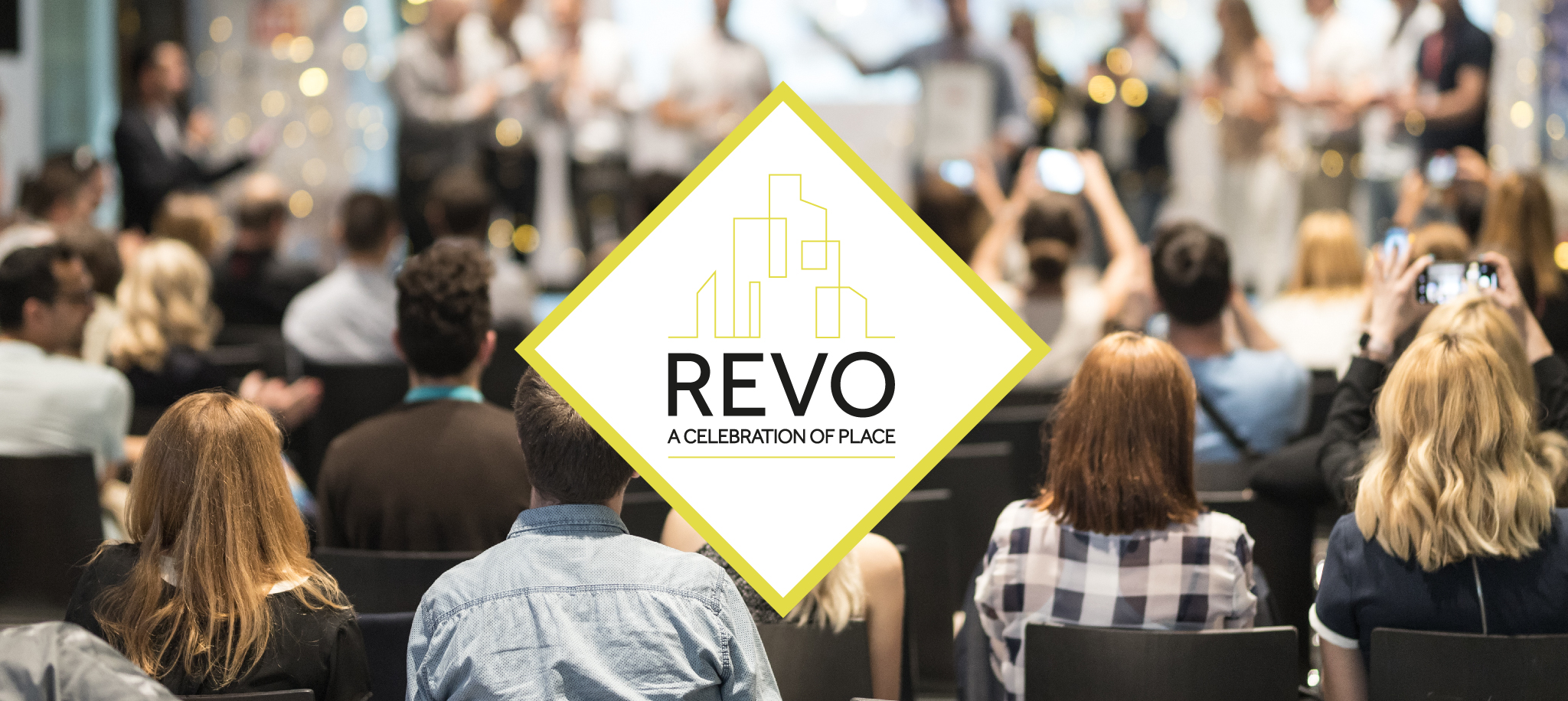 REINVIGORATE
Celebrating development work, refurbishment, or a retail fit-out that has taken place to enhance and improve places. Entries can be physical projects including permanent or meantime initiatives and the work must have been delivered to the general public between January 2020 and March 2022. Where developments are phased, the project may be submitted at the completion of any stage.
This category only costs £60 (incl. vat) to enter.
What do I attach in my entry?
The details of your place or people:
YOUR NAME

YOUR NOMINATIONS NAME 

ADDRESS

ADDITIONAL PARTNERS

YOUR INVESTOR/ DEVELOPER NAME

YOUR INVESTOR/ DEVELOPER ADDRESS
Your 300 word entry
Don't forget to attach:
LOGO

SUPPORTING EVIDENCE (IMAGERY, VIDEO – UP TO 4, VIDEO – YouTube or Vimeo URL link, TESTIMONIALS, STRUCTURAL DIAGRAMS, CHARTS, ETC.)
Invoicing details
INVOICING COMPANY

INVOICING ADDRESS

PURCHASE ORDER NUMBER
DOWNLOAD OUR GUIDE FOR SUBMISSION HERE 
Please send your entry to: kayley@revocommunity.org
Your submission will not be judged if you haven't paid by 17:00 on the 24th June 2022.